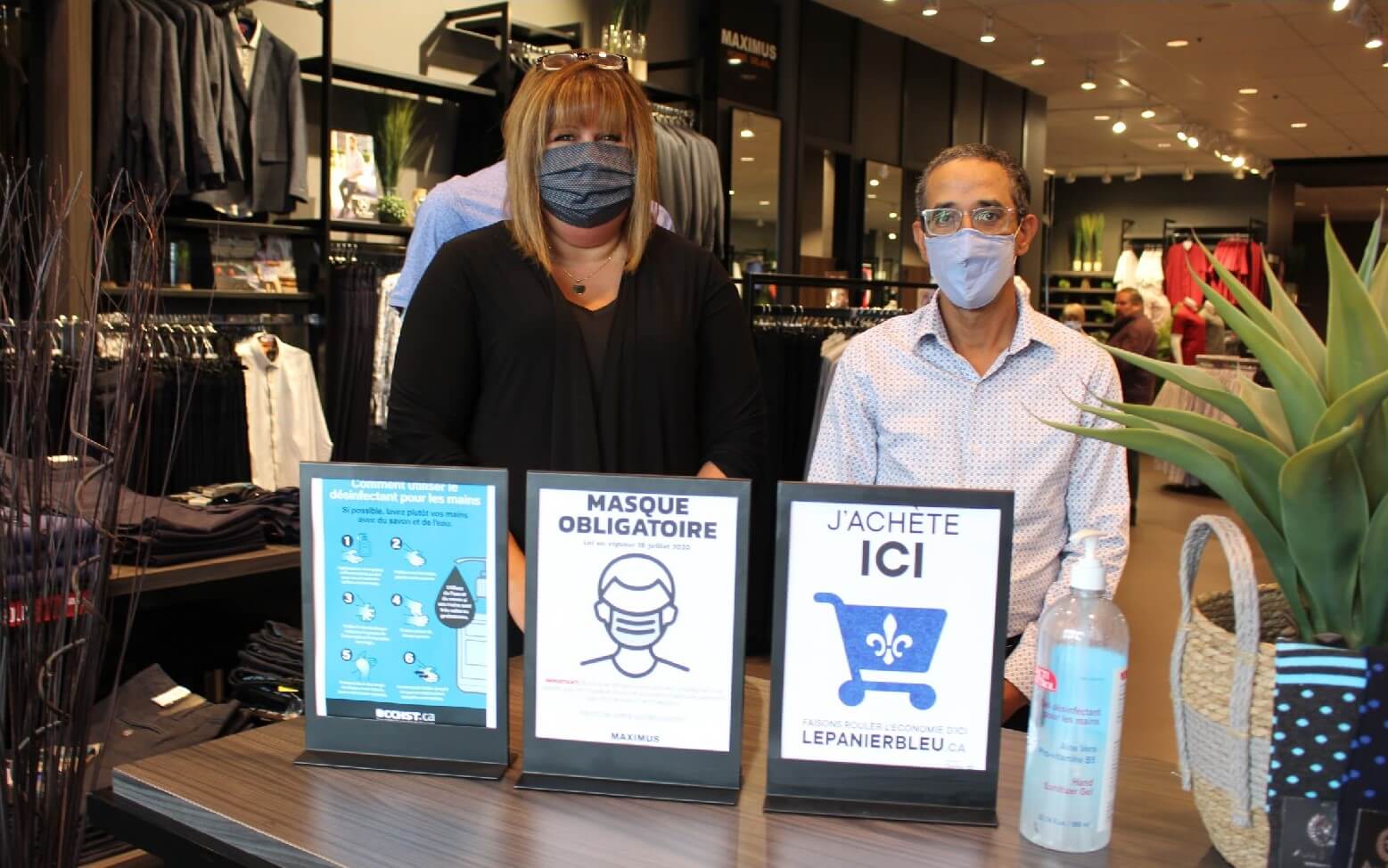 WELCOME IN OUR STORES
Dear customers,It is with pleasure that we welcome you into a safe and pleasant environment in-stores!The health and security of our customers and staff is a top priority at Maximus. Therefore, we implemented different safety measures according to our government regulations and laws. Our customer service is slightly modified to respect the social distance of 2 meters, but we still offer you a personalized Maximus shopping experience.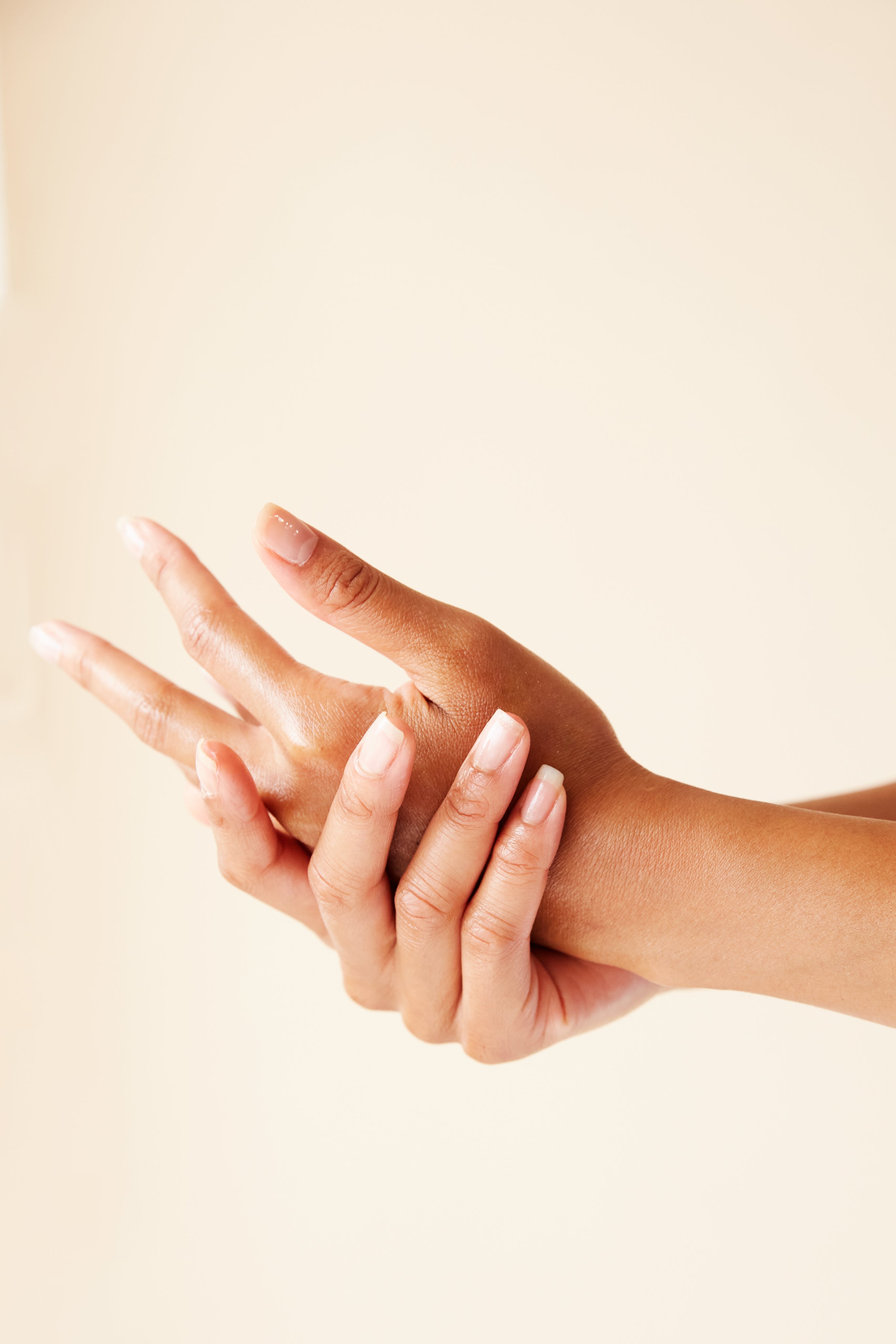 HAND SANITIZER
Bottles of hand sanitizer are available throughout the store. When you come in, you need to disinfect your hands, read the guidelines and wait for a staff member to come and greet you. Our employees have to regularly wash their hands during their shift.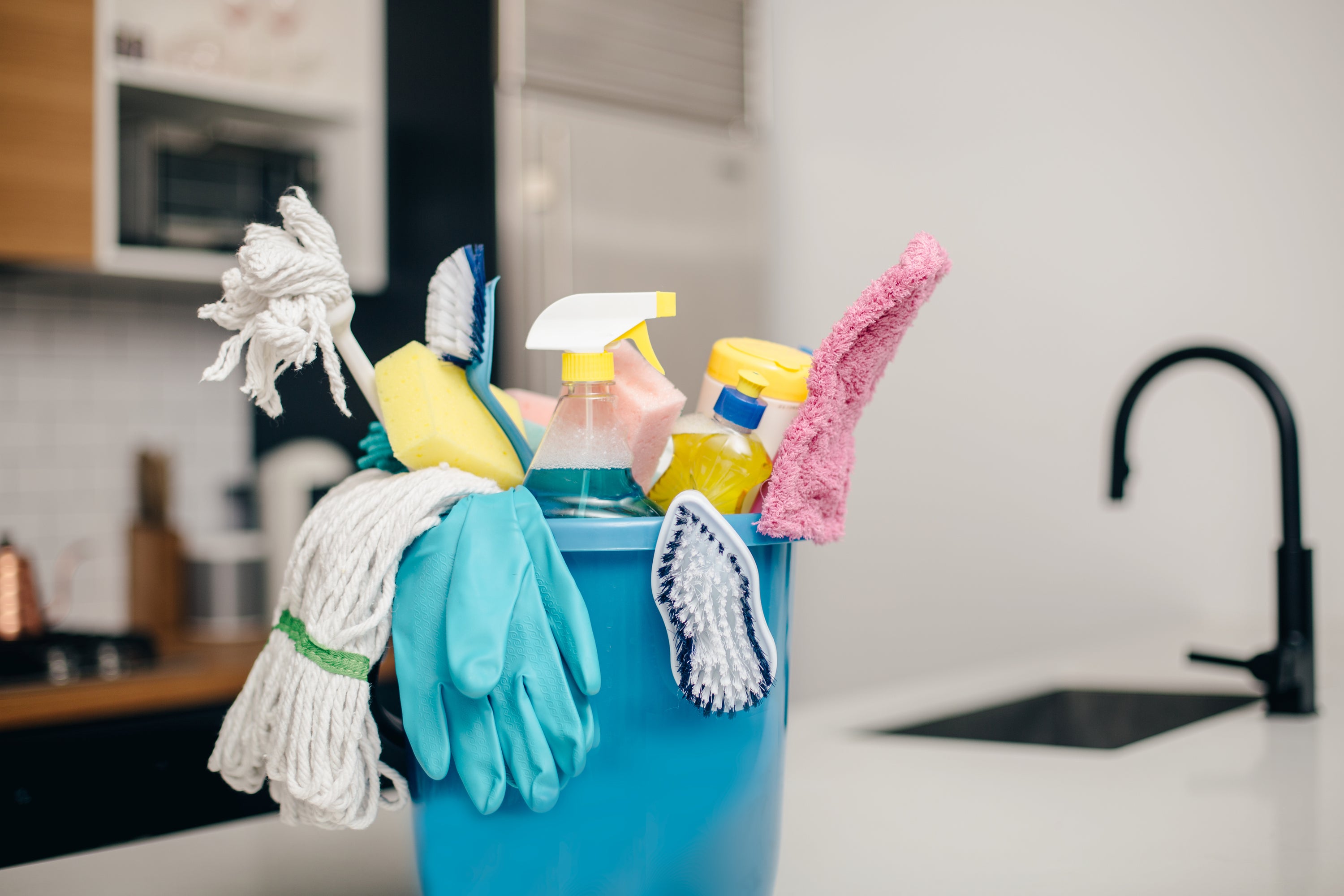 INCREASED CLEANLINESS
Dressing rooms and payment terminals are disinfected after each use. Counters, doors handles and other frequently touched surfaces are cleaned and disinfected numerous times during the day.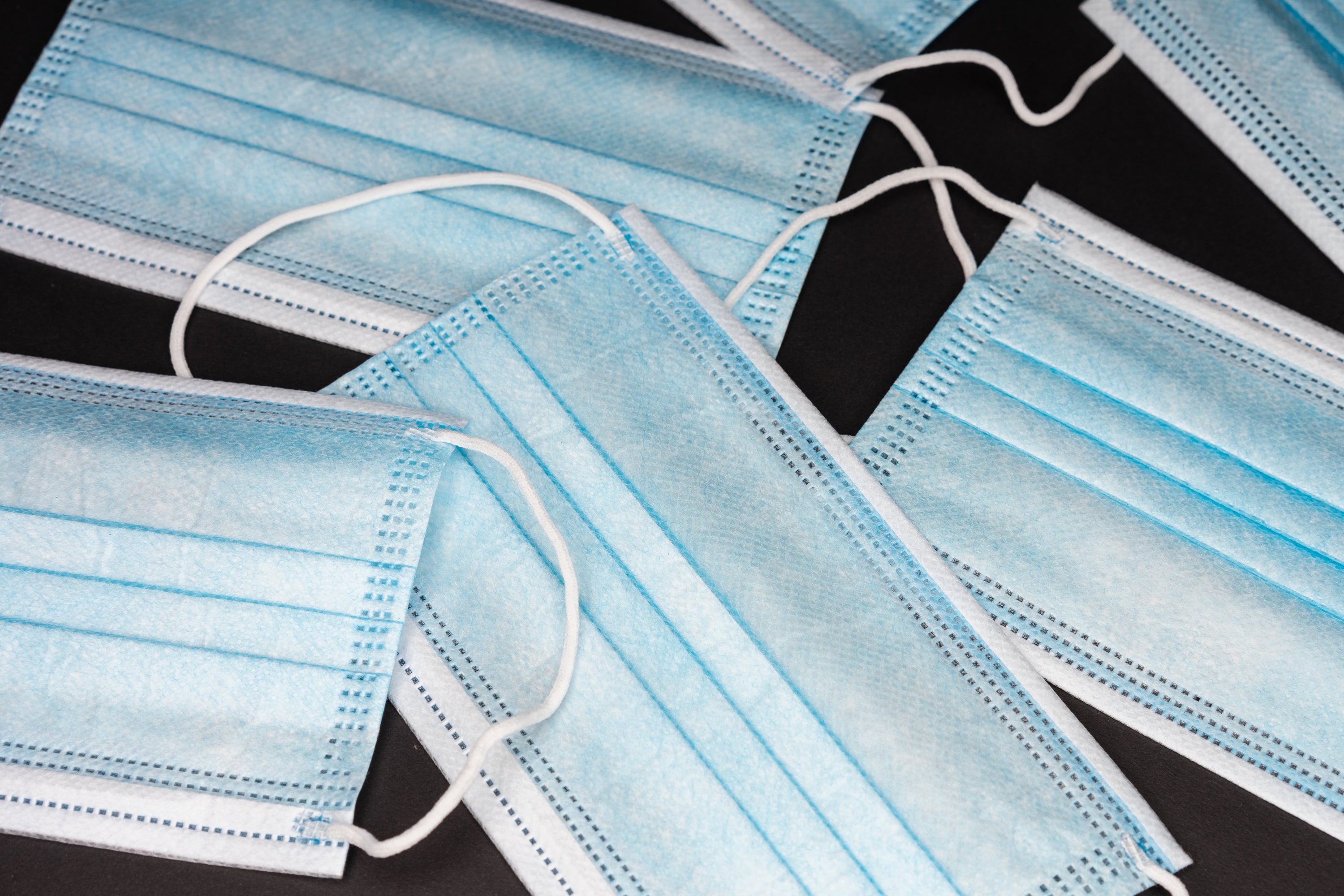 MANDATORY MASK
According to the provincial laws, the mask is mandatory in order to shop at Maximus. We also have plexiglass shields at the cash to protect our customers and staff.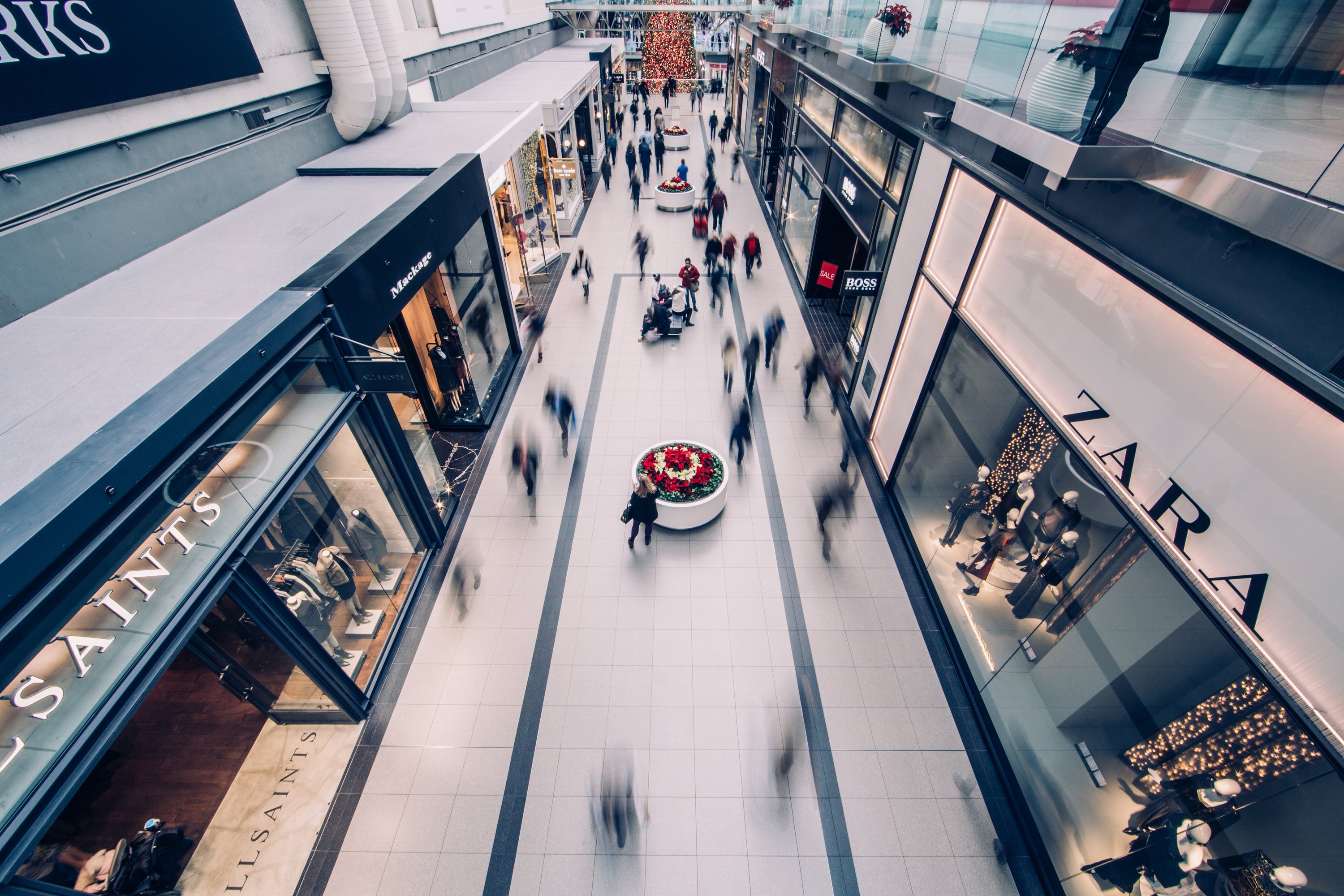 MAXIMUM AMOUNT OF CUSTOMERS
In order to limit the amount of people at once in our stores, there is a maximum of 2 people per family allowed at once in our stores. Also, according to the new laws, each store has a maximum amount of customers that we can allow at one. That number is clearly identified on the front door of each store.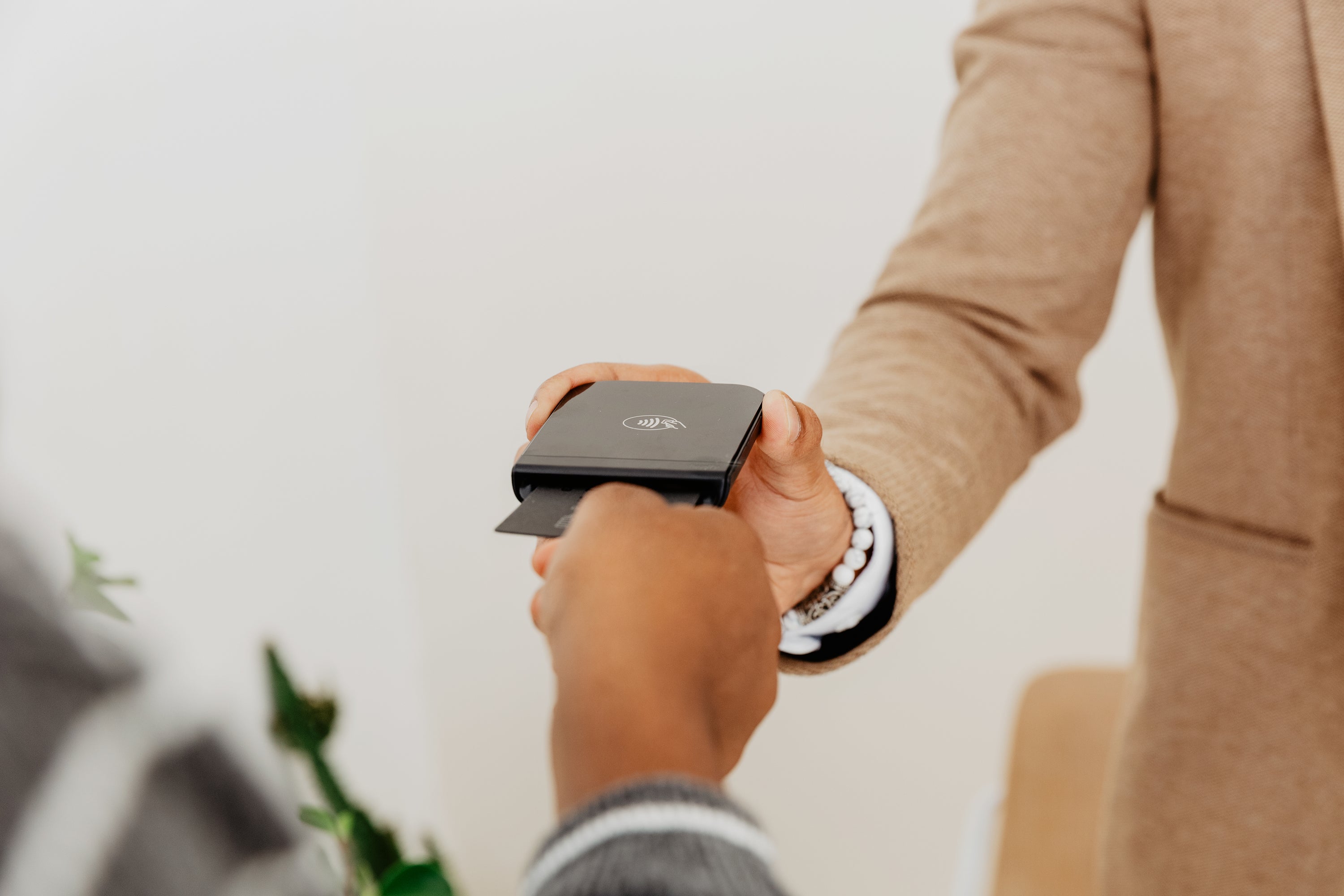 PAYMENT
To avoid contact between our staff and our customers, we encourage the payment by card. However, we do accept cash as well.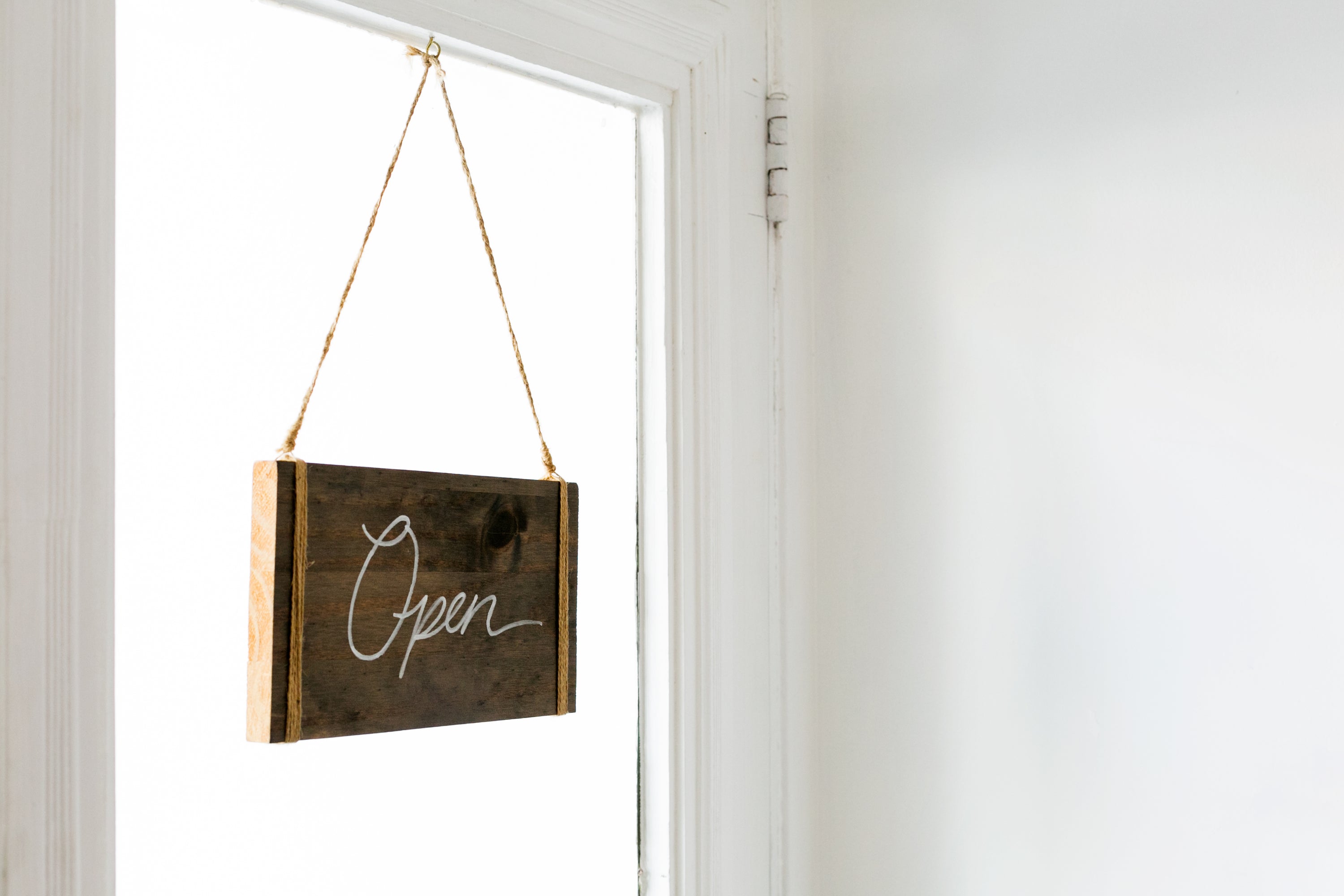 MODIFIED BUSINESS HOURS
For an undetermined period of time, we modified the operating hours of our stores. Please visit our stores page to view the opening hours of your preferred store.